"HAVING THE TIME OF MY LIFE


IN THE PRIME OF MY LIFE!"
We would like to invite you to visit with us for our Prime Time Seniors meetings! We meet every other week for a time of fellowship and devotion from God's Word. It is a wonderful atmosphere where we have a lot of fun and the fellowship is sweet. Why not get out of the house for a couple of hours and get to know some of the wonderful people at Prime Timers.

Trips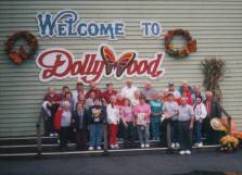 Food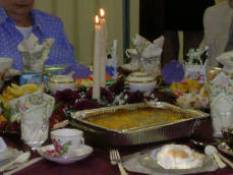 Fellowship