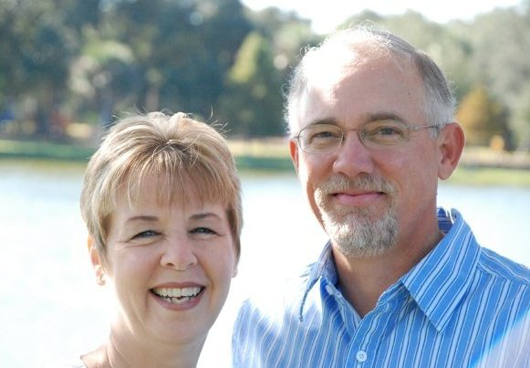 Pastor Dan & Pam Jeffers
Pastor Jeffers is a 1980 graduate of Baptist Bible College in Springfield, Missouri. He was a youth pastor at Corrine Drive Baptist in Orlando, Florida for seven years before taking the pastorate at New Testament Baptist in Lakeland, Florida. In 2003 Pastor Dan was called here to Park Street. Pam is also a graduate of BBC and is the full time church secretary. The Jeffers have three children.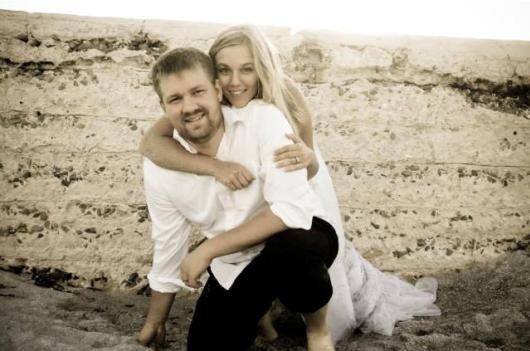 Jon & Catelyn Jeffers
Jon and Catelyn Jeffers are serving as our Youth Pastor and wife. Both attended Baptist Bible College in Springfield, MO. Jon received his degree in Youth Ministry in May, 2013, and Catelyn graduated in 2012 with a degree in Elementary Education. Jon and Catelyn have a heart for youth and feel blessed to be in full-time ministry.